ABOUT US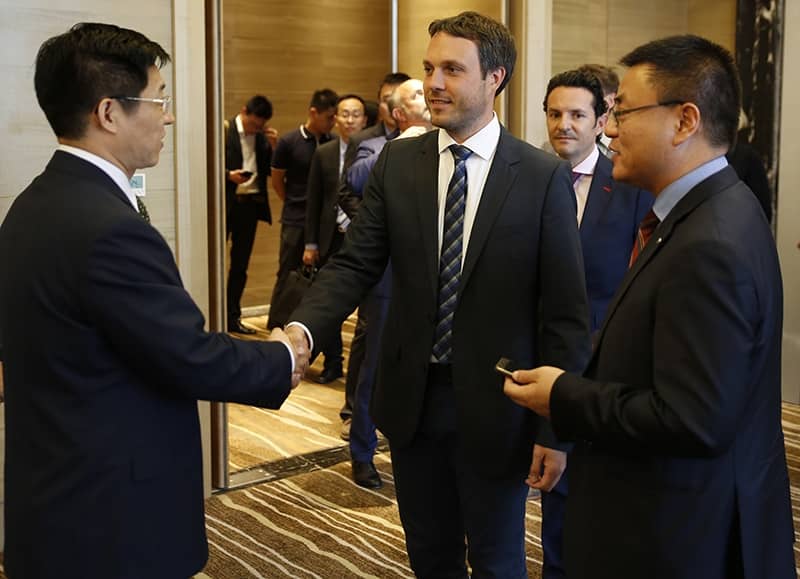 At JT Business Development Ltd we create opportunities and help you to transform them into business partnerships. The company is incorporated in Hong Kong. Established in 2015, we already accumulated decades of experience in international sales and business development.
Today, our main focus is on business development in the Slovenian, European, and Asian markets with special links to Hong Kong and China. We believe in the vast potential of active collaboration in these markets and see our role as a connector and valuable friend in foreign market endeavors.
There are countless opportunities for companies and entrepreneurs and we take pride and joy in assisting businesses towards seizing them.
Our services enable you to safely expand your business into the Chinese market. We specialize in business development, business partner search, market analysis, knowledge and technology transfers, investments by private in public investors, soft-landing in incubators and technology parks, connecting companies with Asian producers and sourcing, and establishing joint research projects. On top of that, we are experts in project management. We will navigate your foreign market development endeavors toward the successful implementation and enable you to enter new markets faster and safer.